About

Us

Professional Living Greenwall Systems

Who
We Are
GrowUp Greenwalls was founded in 2017, with the goal to break barriers in the US greenwalls business. After 4 years, we have expanded our walls to include: living greenwalls, succulent walls, moss walls and faux walls. Our small, tight-knit team has grown with partners all across the United States and Canada to provide cost-effective greenwalls anywhere, to any client.
Although our greenwall systems only entered the US market in 2017, our system has been around for nearly a decade. We are the master distributor of the Vicinity modular greenwall system in North America. Our modular system is what sets us apart from other greenwall companies, with honeycomb shaped pots that make any design feasible and stunning results seen instantly.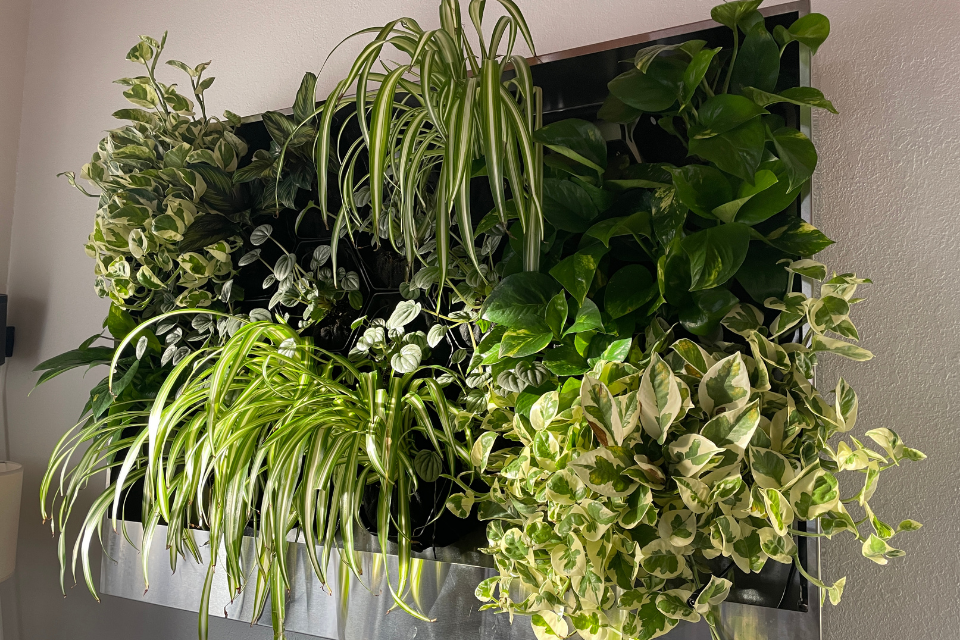 Vision &
Purpose
Our vision is to bring cost-effective green walls to clients all across the US and Canada. We are passionate about living sustainably while creating beautiful green walls.
With a small tight-knit team, our focus is to ensure customer satisfaction and perfection in every green wall we create. We believe in the importance of biophilic elements in our everyday surroundings and strive to educate on the importance of greenery to our everyday wellbeing.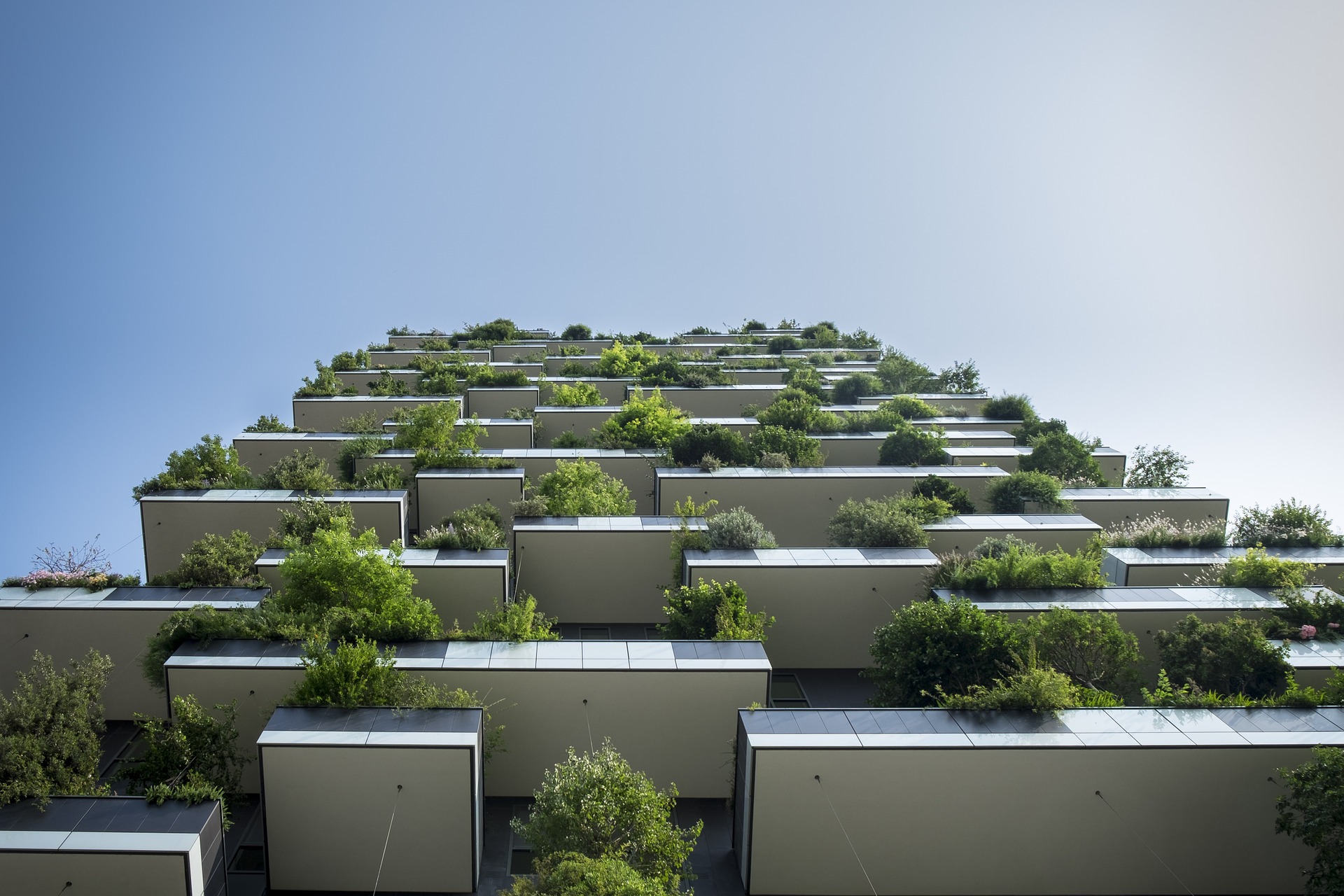 Living
Sustainably
We are passionate about living sustainably, and we show that through:
The GrowUp system is made from recycled materials
Recycled water is used through the water tank system
We repurpose parts to create less waste
Energy and water efficient practices
Education on living green and living sustainably
Custom

Living Greenwalls

Greenwalls come in all shapes and sizes, can be done indoors or outdoors and use a large variety of plant species.
Visit the custom greenwalls page to find out everything you need to know about Living Greenwalls.
LEARN MORE
I love my green wall, I've had one previously too. And about to start my journey of an herb wall."
Our experience with GrowUp was great. The design process was simple and efficient. We had an excellent line of communication and response times were quick..."
I have recently purchased your wall system for our chiropractic office and not only have I received numerous comments regarding the aesthetics of the system, I am a believer that everyone needs to have a touch of nature within their space (at home and commercial)."
My curator is so impressed with the first wall we have installed, he has decided to let me buy two additional systems for another area in the park."
We installed our first greenwalls within the first month of being appointed in British Columbia. Greenwalls are high fashion and we are incredibly busy"
From Our Blog
Thought Leadership
Contact Us/ Request a Quote
Your pain? We understand. This is why we do what we do, and can provide you with an experience like no other.