FREEDOM SERIES
Wall mounted Units
Installation and Operating Instructions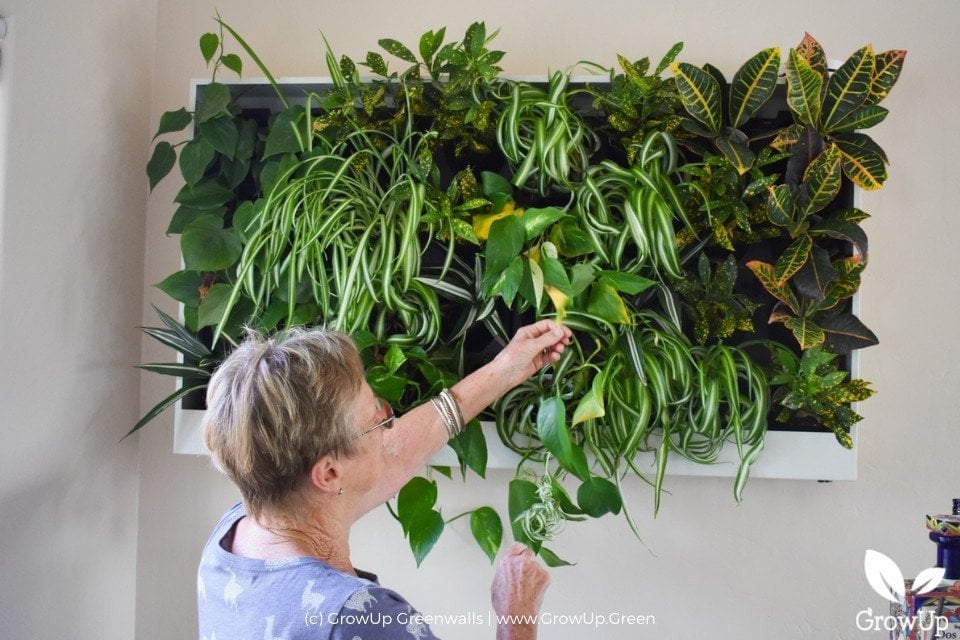 Warning Statements
PRIOR TO THE INSTALLATION OF THIS PRODUCT, THE INSTALLATION INSTRUCTIONS MUST BE READ AND COMPLETELY UNDERSTOOD.
PROPER INSTALLATION PROCEDURE BY A QUALIFIED SERVICE TECHNICIAN MUST BE FOLLOWED, AS OUTLINED IN THESE INSTALLATION INSTRUCTIONS. FAILURE TO DO SO COULD RESULT IN PROPERTY DAMAGE, SERIOUS PERSONAL INJURY, OR EVEN DEATH.
SAFETY MEASURES MUST BE PRACTICED AT ALL TIMES DURING THE ASSEMBLY OF THIS PRODUCT. USE PROPER SAFETY EQUIPMENT AND TOOLS FOR THE ASSEMBLY PROCEDURE TO PREVENT PERSONAL INJURY.
GROWUP DOES NOT WARRANT AGAINST DAMAGE CAUSED BY THE USE OF ANY GROWUP PRODUCT FOR PURPOSES OTHER THAN THOSE FOR WHICH IT WAS DESIGNED OR DAMAGE CAUSED BY UNAUTHORIZED ATTACHMENTS OR MODIFICATIONS, AND IS NOT RESPONSIBLE FOR ANY DAMAGES, CLAIMS, DEMANDS, SUITS, ACTIONS OR CAUSES OF ACTION OF WHATEVER KIND RESULTING FROM, ARISING OUT OF OR IN ANY MANNER RELATING TO ANY SUCH USE, ATTACHMENTS OR MODIFICATIONS.
AT LEAST TWO QUALIFIED PEOPLE SHOULD PERFORM THE ASSEMBLY PROCEDURE. PERSONAL INJURY AND/OR PROPERTY DAMAGE CAN RESULT FROM DROPPING OR MISHANDLING THE UNIT.
Unpacking Your Shipment
Inspect all elements for any items that may have become damaged during the shipping process. If so, immediately notify GrowUp at

Support@GrowUp.Green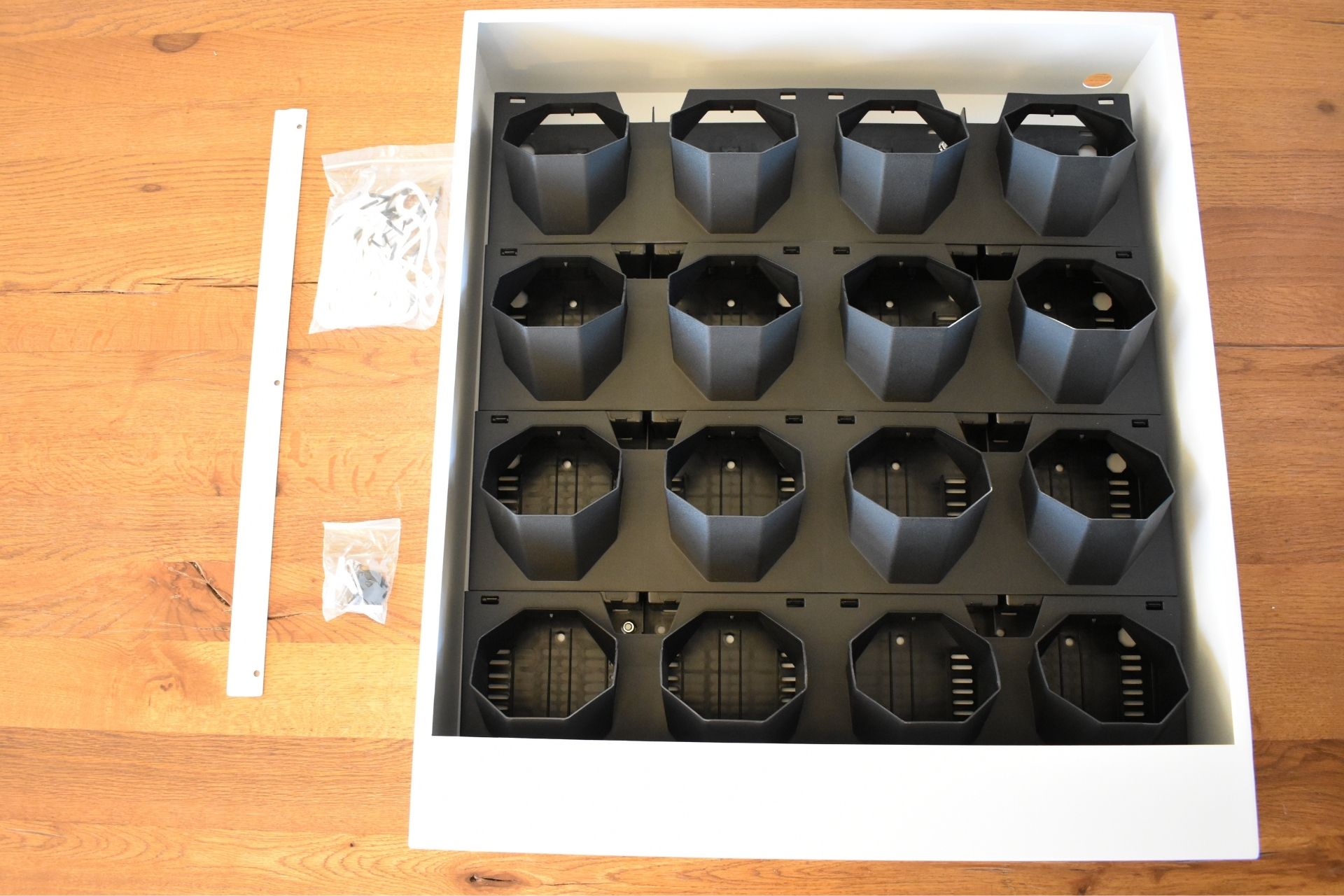 NOTE:
These instructions are based on installation on a standard drywall using appropriate drywall anchors. All walls are different and it is important to use a mounting system suitable to your environment.
Only one french cleat is used on the top cleat. The bottom cleat ensures the system hangs parallel to the wall.
1. Measure and mark for french cleat
Make a mark 3 1/4" below the desired top height of the unit and in the center of where the unit will be placed.

The Freedom Series Anywhere is 25" wide so you will measure 12.5" from one edge and the Freedom Series Designer is 51" wide so you will measure 25.5" from one edge

This will mark the center hole of the french cleat.
2. Pre-drill holes for french cleat
Hold the center hole of the french cleat over the mark you made above.
Make sure the french cleat is level and mark the remaining holes
Drill a suitable pilot hole on each mark


3. Connect the french cleat
Carefully screw the french cleat to the wall, checking again that it is level.


4. Mount the system
Carefully lift the empty system (2 people recommended) and place it on the french cleat
Adjust the unit sideways to get perfect placement
5. Prepare your plants
Prepare your 4 inch plants (see pot size description below): Using a flat screwdriver, push one end of a wick into the bottom of a plant pot. You want to push the string in a couple of inches so that it reaches the roots of the plant.
Place the potted plant with the wick inserted into a hexagonal pot on the unit. Make sure the wick goes down into the water tray at the bottom of the unit's pot.
14. Moisture sensor (Optional, sold separately)
Place the moisture sensor into 1 plant near the middle of the wall and make sure it is functioning correctly. (

See instructions here

). If you do not have a moisture sensor check the moisture in a few plants by sticking your finger into the soil. The plants should be reasonably dry before watering again.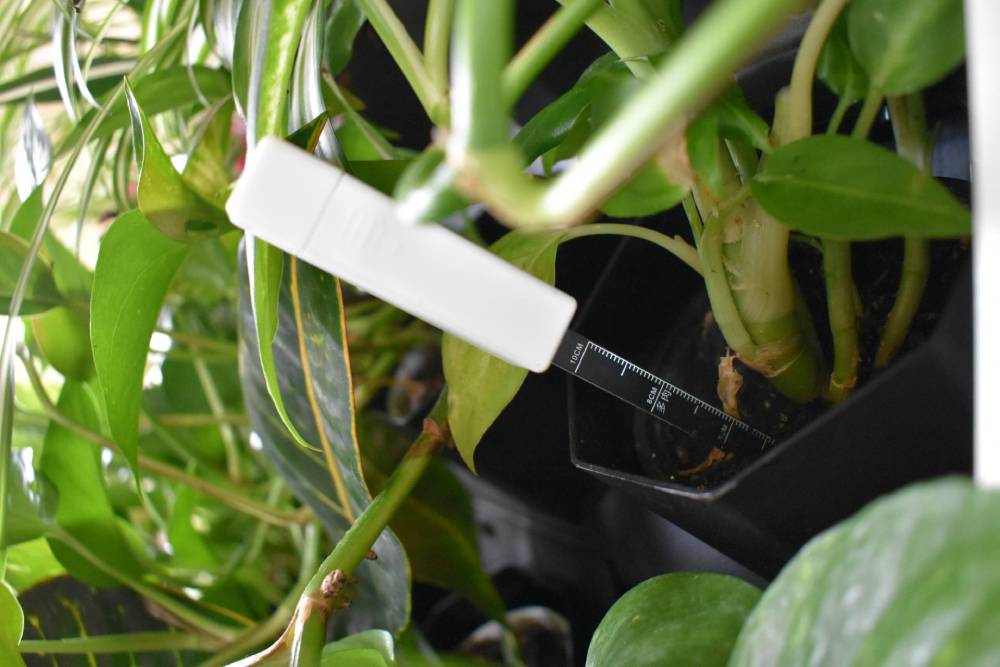 Plant selection
It is important when selecting plants to ensure that they have
similar water and light requirements. There are several
guides of plants we have successfully used together in the
past on the resource page on our website:
https://www.growup.green/resources or click the image to
download our indoor plant guide.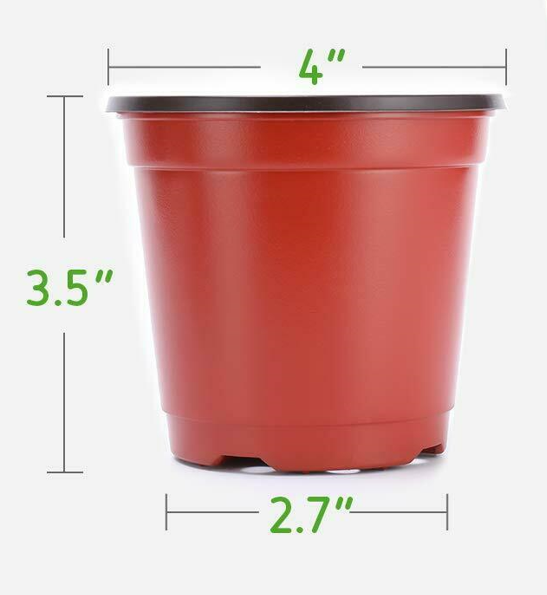 Plant pot Size
A standard 4" nursery pot is the best fit for the system.
You may find your plants sold in taller or slightly wider pots. While these may fit the system, if they don't you can but 4" pots online and easily transplant if necessary.
Black pot are our recommended option, if available.
Maintenance Instruction Manual
Weekly Maintenance Checklist
Inspect for bugs or pests
Are any specific plants growing too fast and shading other plants, if so, swap them moving the larger plant down and smaller plant above.
If the wall is all looking good check the moisture in a selection of plants using the GrowUp moisture sensor If you do not have a moisture sensor make sure the soil is fairly dry before watering again. Plants need time to dry out.
If the plants require watering, add 2 gallons of water to the Freedom Series Anywhere and 2 gallons of water to each side (left and right) of the Freedom Series Designer. Check the bottom left tray has about a ¼" of water in it.
Remove any brown leaves and trim/prune plants of any excess growth. Keeping the plants tight and neat leads to healthier plants.

Replace any plants that have not done well and need remedial action. Plants are growing organisms and a certain amount of attrition is expected.
Troubleshooting
If there are dry plants or sections of the wall that are not doing as well as others:
Check that the plants have enough soil and have not become rootbound


If plants are looking unhealthy, check if:
There is enough light to keep them healthy.
Check if any plants are being denied light by plants above them in the wall. This is common and an important design consideration as the plants starved of light may not do well.
Review the wall for any signs of pests or disease. If you note any issues, discuss them promptly with an area plant specialist. Any pests or disease can spread quickly through a living wall
Disclaimer
GrowUp intends to make this manual accurate and complete. However, GrowUp makes no claim that the information contained herein covers all details, conditions or variations, nor does it provide for every possible contingency in connection with the installation or use of this product. The information contained in this document is subject to change without notice or obligation of any kind. GrowUp makes no representation of warranty, expressed or implied, regarding the information contained herein. GrowUp assumes no responsibility for accuracy, completeness or sufficiency of the information contained in this document.