Thank you

for booking training
You can expect a confirmation email at confirming your email address and communication preferences within the next few minutes. Please check your spam folders if you do not receive it.
It will also be helpful to add the email address to your address book or safe senders list to ensure you receive future emails from us.
Your privacy is important to us and you can unsubscribe from any of our lists at any time.
Downloadable Resources

Videos

Inspiration Books

Partner Program

CAD Files
Everything you need to know about greenwalls.
Downloadable resources include:
- Instructions documents
- Design templates
- Plant recommendations
- Technical specitications, and more..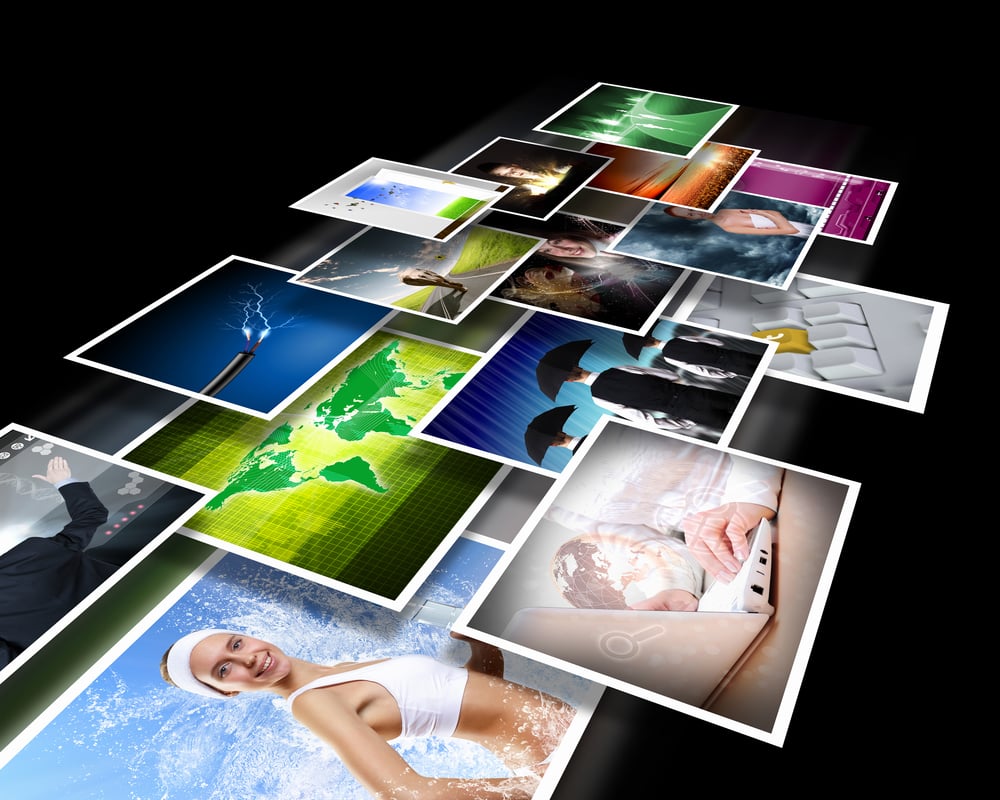 Our Video Resources.
Find resource videos in installation, maintenance, installation case studies, etc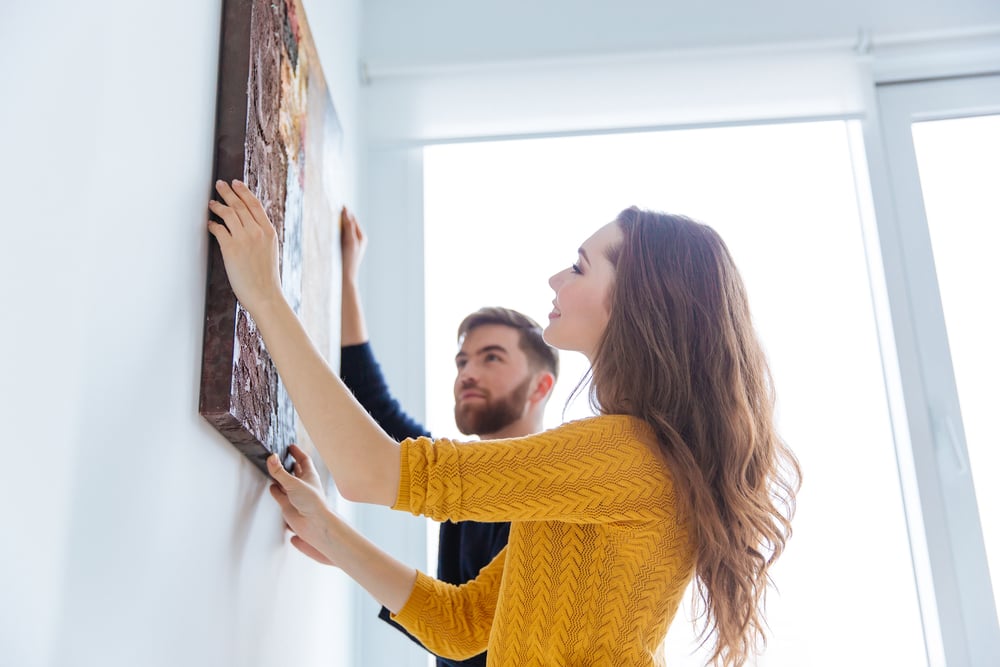 Have a look at our inspiration books
Inspire yourself and your clients with these downloadable inspiration books showing so much of what is possible.
These are ideal to share with clients or business partners or as a reference when briefing your project.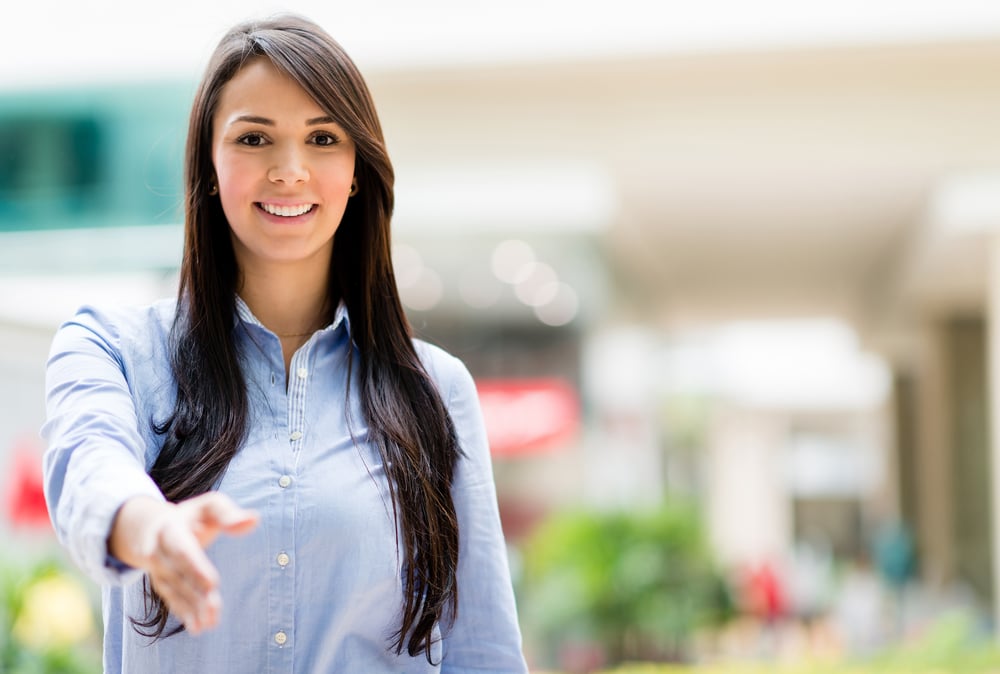 We love our partners
Find out how you can partner with GrowUp to deliver beautiful greenwall solutions to your clients. Why reinvent the wheel?

Download CAD files to be used in your next project.
Visit our microsite on CAD details to explore all of our resources specifically curated for architects and design professionals.
Custom

Living Greenwalls

Greenwalls come in all shapes and sizes, can be done indoors or outdoors and use a large variety of plant species.
Visit the custom greenwalls page to find out everything you need to know about Living Greenwalls.
LEARN MORE
From Our Blog
Thought Leadership